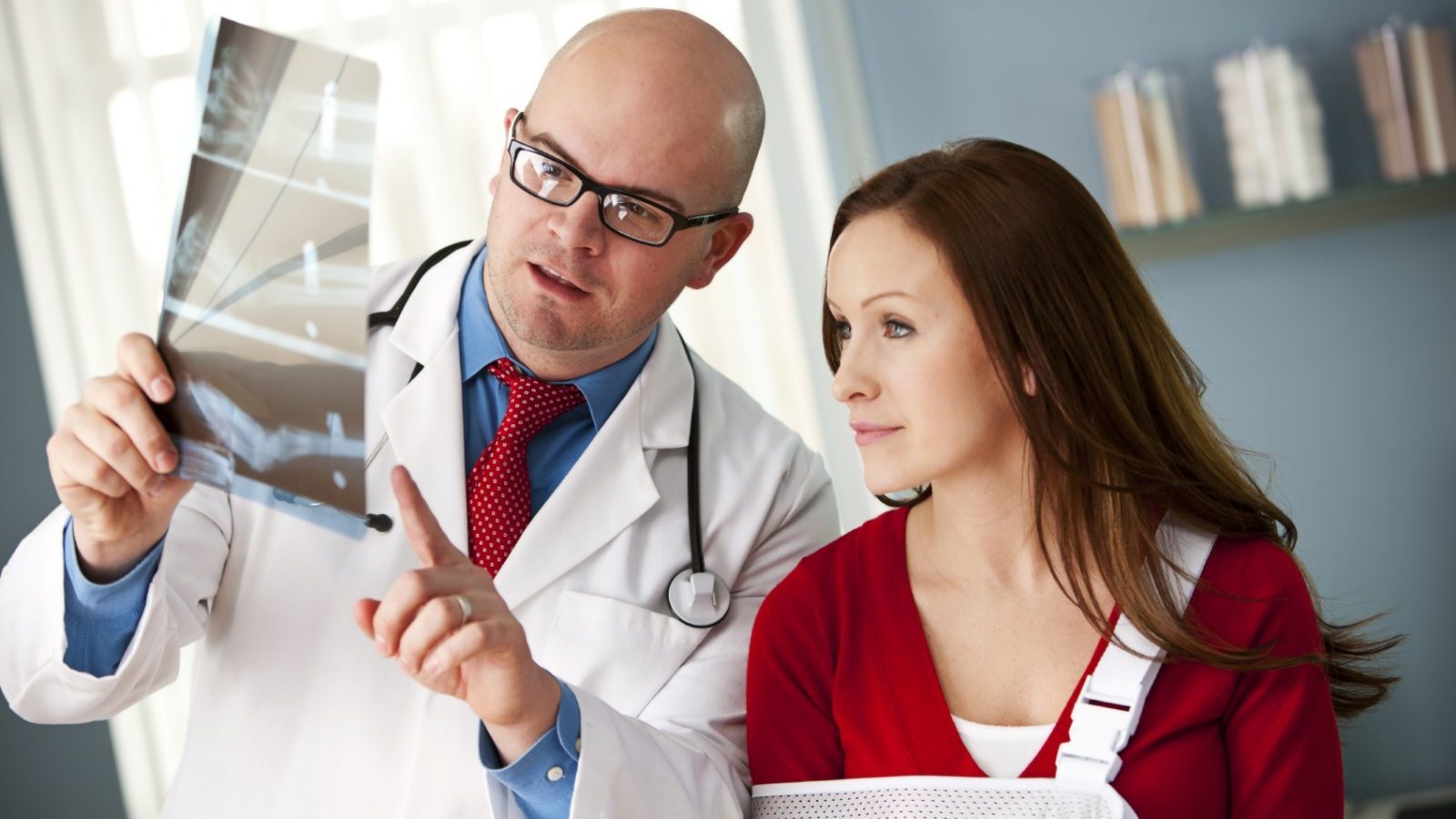 If you have been involved in an accident that has resulted in personal injury, there are many steps you can take to help insure that your rights will be protected and you will be treated justly and fairly in a court of law.
If you or someone else has been seriously injured, the first thing you need to do is call 911 to get medical assistance.
Before authorities arrive on the scene, you can gather all relevant contact and insurance information from everyone involved. Make sure to include as many witnesses as you can as well. The contact information you want includes: a name, address, phone number and driver's license number. You will also want the name of the other driver's insurance carrier, their policy number as well as the name of their insurance agent.
If you've been involved in a motor vehicle or boating accident, you also want to write down any identifying information for the other party such as a license plate number, make and model, owner, and description of the vehicle or vessel. If at all possible, take a photograph of the accident scene to document the damage to vehicles and/or personal property. Since this isn't possible in many situations, you can also make notes and diagrams regarding the accident.
If you were injured, consider speaking with a personal injury lawyer experienced at representing people injured in accidents. When someone has been seriously injured, it is important to investigate the cause as soon as possible before potentially valuable evidence is lost or altered.
Contact us if you have been injured in an accident. At Tichenor Dziuba Law Office, we are experienced in personal injury cases. We'll walk you through the process step by step and explain your legal options.