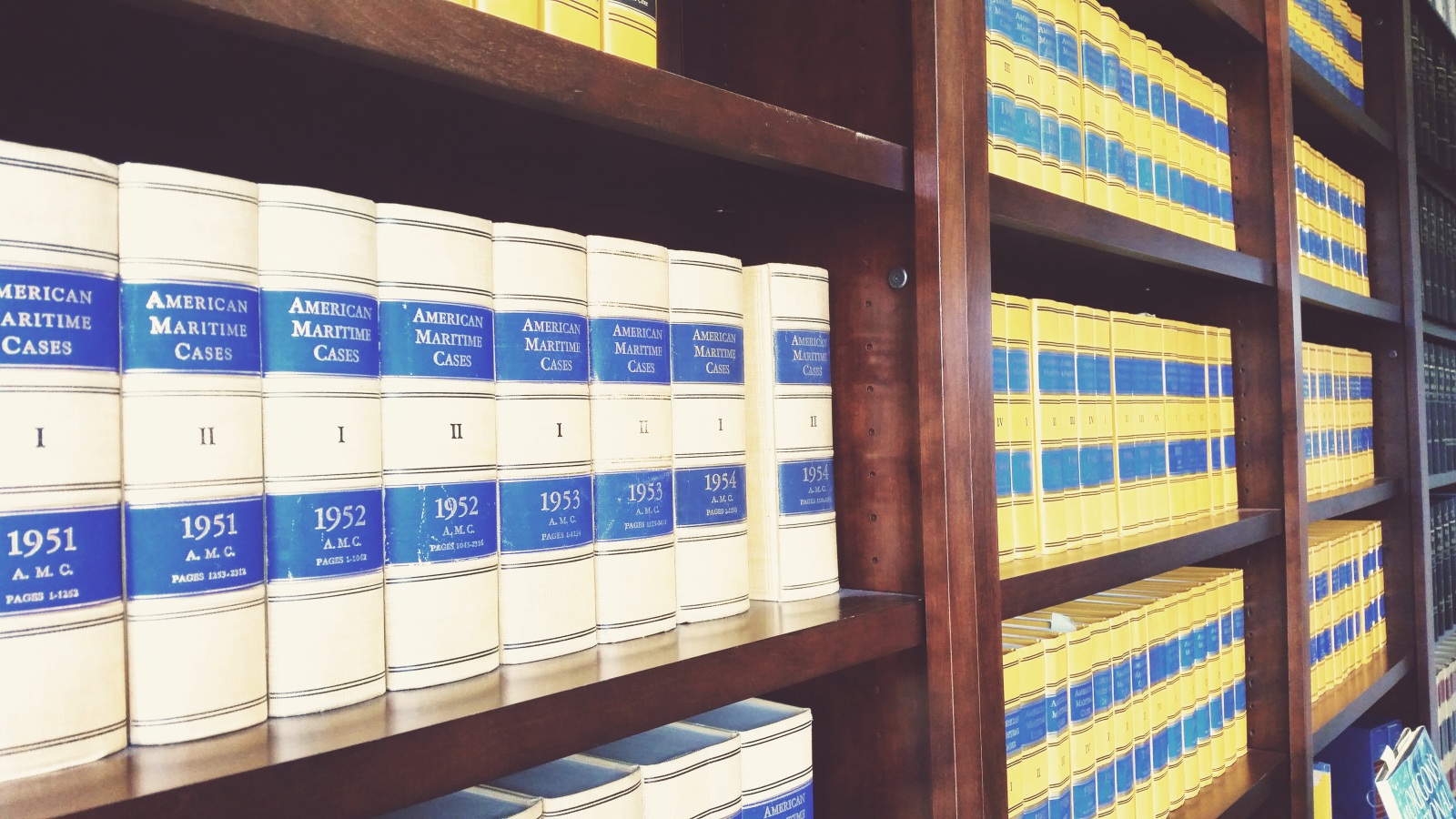 Choosing the right personal injury attorney to represent you and protect your rights is a very important decision. There are many things to consider before you make your choice.
The first thing that you need to know is whether the personal injury attorney is experienced in the area of law your case involves. Laws vary from state to state and county to county. If you've been in an auto accident in Portland, Oregon, for example, you need an attorney that is experienced in auto accidents for that area, such as the personal injury attorneys at Tichenor Dziuba Law Office.
The second question you will need answered is how much time your personal injury attorneys will be able to devote to your case. In many law firms the paralegals, rather than attorneys, are asked to handle most of the day-to-day casework. You want to hire a firm like Tichenor Dziuba Law Office, which takes pride in the fact that its highly experienced personal injury attorneys oversee the details of every case and give clients the personal attention they deserve.
Another important factor to consider before hiring an attorney is what his or her rates and terms are. Prosecuting a case can be a very expensive process and you will need to know how much it will cost you before you can decide to move forward.
If you are hiring an attorney for a personal injury or accident case, the most affordable option for most people is to hire a law firm that does not charge you until your case has been won or settled out of court. That way, payment is contingent upon a successful outcome. At Tichenor Dziuba Law Office, we are willing to work on a contingent fee basis and most other reputable attorneys in personal injury law do the same.
The last thing you should do before hiring a personal injury attorney is to meet with them for a consultation to discuss your case. By doing so you can find out if you will be comfortable working with them over the long term. Sometimes it can take several months to resolve your legal matters, so you want to rest assured that you and your attorney agree on how the case should be handled and have confidence that your best interests will be represented.
If you would like to meet with the personal injury attorneys at Tichenor Dziuba Law Office, please contact us to schedule a free consultation.