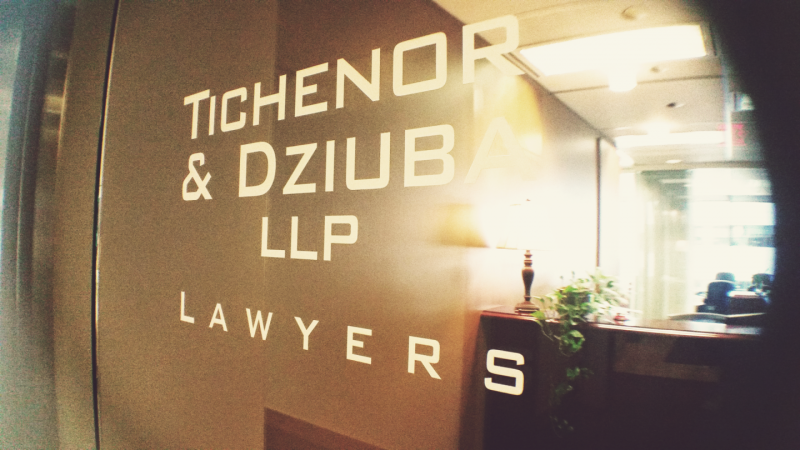 With more than 60 combined years of experience protecting the rights of injured people, we represent our clients with diligence, persistence and results.
We are one of the few firms in the Northwest where each personal injury lawyer has received a jury verdict of over one million dollars. Please see our case histories to learn more about our results.
While we handle many types of personal injury cases, we have also developed particular areas of expertise in representing the victims of boating injuries, maritime injuries, defective products, construction accidents, medical malpractice, auto accidents, and trucking accidents. Please see our area-specific web pages by clicking on the links to the left if you would like more information on these types of cases.
There is no charge for us to evaluate a claim, so if you think you may have a case, please call or e-mail. We will get back in touch with you soon.